Photo of the month: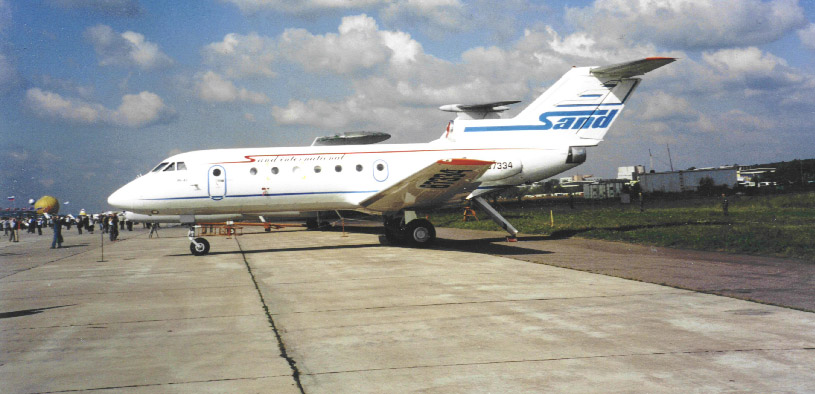 Sand International Yak-40 (RA-87334) at MAKS'2001, Ramenskoe airfield (Summer 2001), Copyright by Nikolai Ionkine.

Optimized for MS IE 5.0 or higher and 1024x768 resolution.

This website and images contained are Copyrighted material. Copying, distributing, transmitting, displaying, reproducing, publishing, or creating derivative works from them without prior consent of the copyright holder is illegal.
Copyright 2001 Nikolai Ionkine. All Rights Reserved.

Contact us

Fly to Final Approach photo gallery!



Visit the Best Aviation Sites